Welcome to My Blog!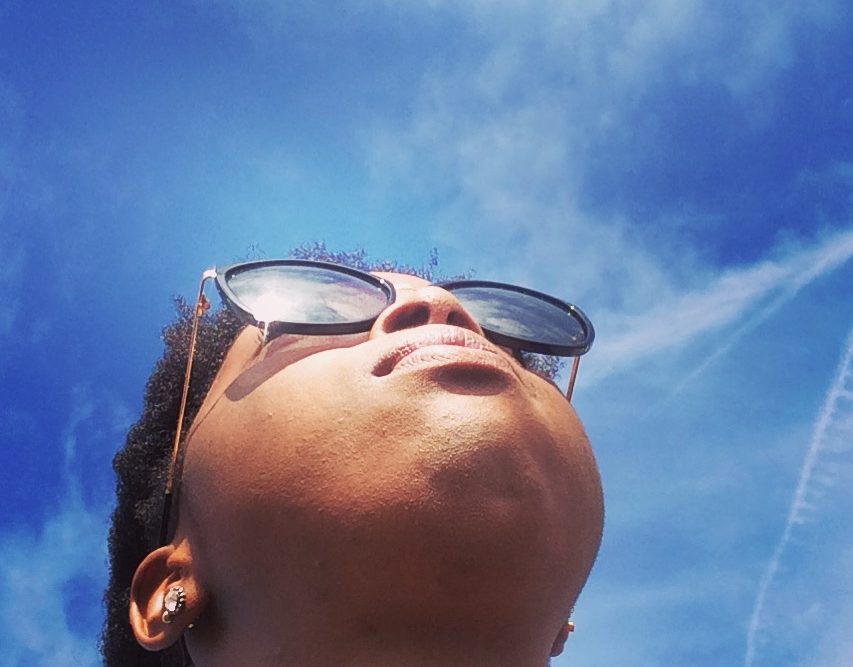 Hello there, my name is Jahslove Solape Olubodun (Love) the founder of Ijuwe. I just found passion in writing. I decided to share my adventures and stories with my readers.
I want you to join me on this journey. Enjoy my stories, posts, giveaways and other interesting features on ijuwe. Lets be friends! Follow me on the social media links above!
Positivity is the rule that I will always hold on to on my blog and it has been a principle in my everyday life. Any correction, inquiries or complaint should be sent to info@ijuwe.com. I will attend to it as soon as I get it.
The first few months might be a little rough for all of us because I am working hard on getting a camera and other things needed to make my blog look great and enjoyable for all of us.
Anyways, I will like to say WELCOME TO THE SQUAD