Welcome to 2019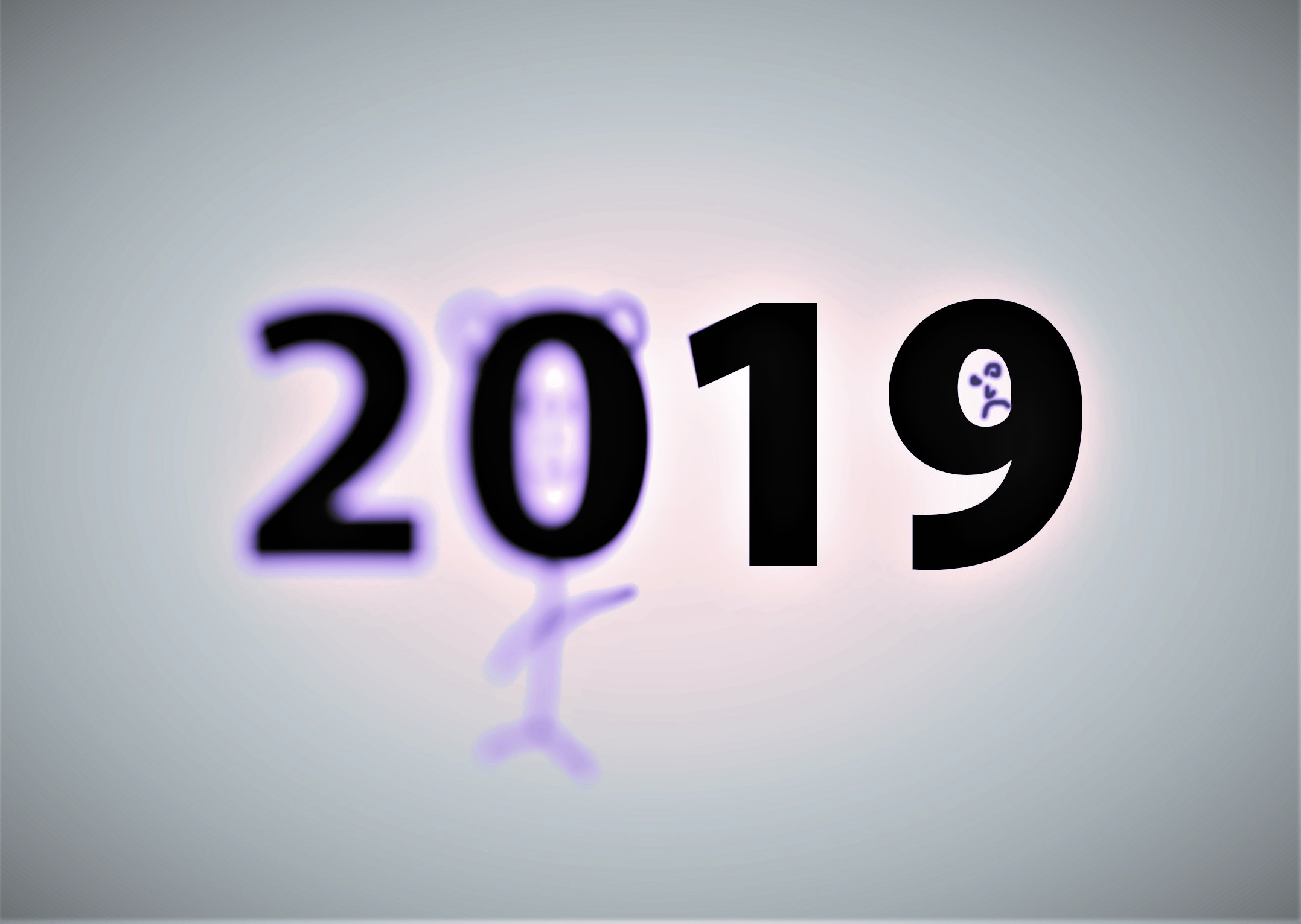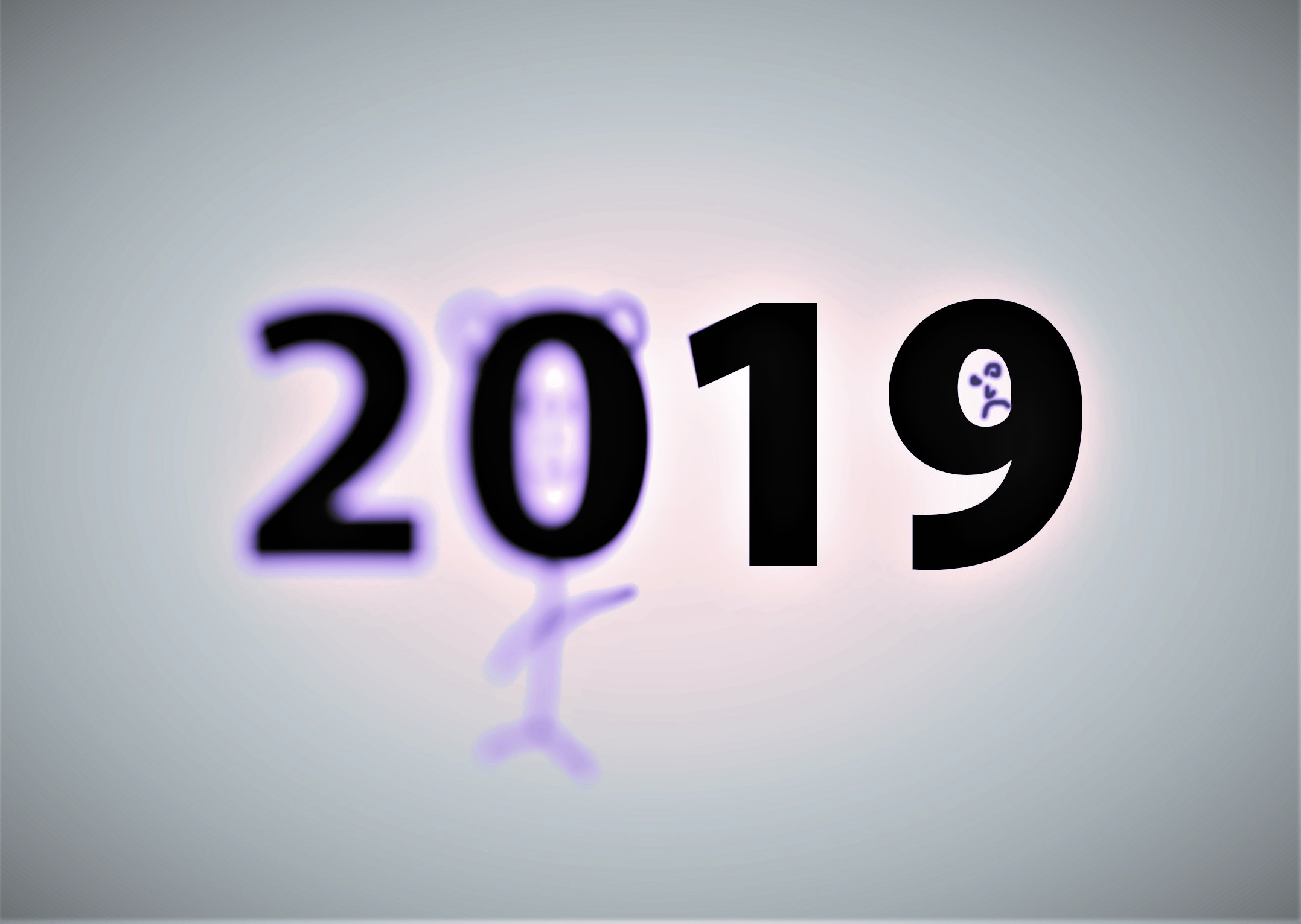 Hi guys, welcome back to the blog. The Bloooooog???? (SMH this thing called the internet has gotten me too exposed).
Anyways, please ignore the 2019 picture I just fixed something up in photoshop in less than 2 seconds. Better pictures coming soon I just want to tackle the issue of my inconsistency. I have gotten into discussions with family and friends and I have heard them say ohh I looked at your website/blog and it was fun why don't you continue? I was like whaaaaaat?? In fact, two people tried my Gbegri recipe! (without any pictures? WOW!)
I have a big fear of failure, but I remember someone told me that you only fail if you have completely given up or never tried. That is something I am working on. I'm nothing different from you. do you even know how I continued blogging again, ANSWER: Its 2019!! No, I'm not into all that new year's resolution stuff simply because it is a scam. I choose to start blogging because I want to start all over. Also, have a lot of things I want to share and discuss. It is very hard to stay on top of the game, but I will try.
I don't think I owe anyone an apology, but I feel guilty for not doing so. Therefore, let's get started!
First, we shall begin with taking you on a mini website tour. My website is both mobile and PC friendly this is what they both look like.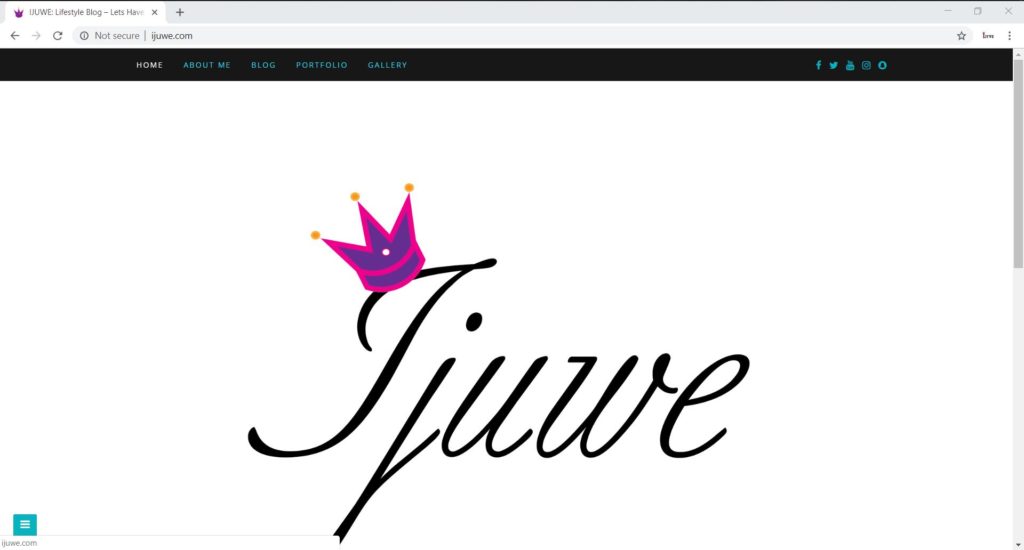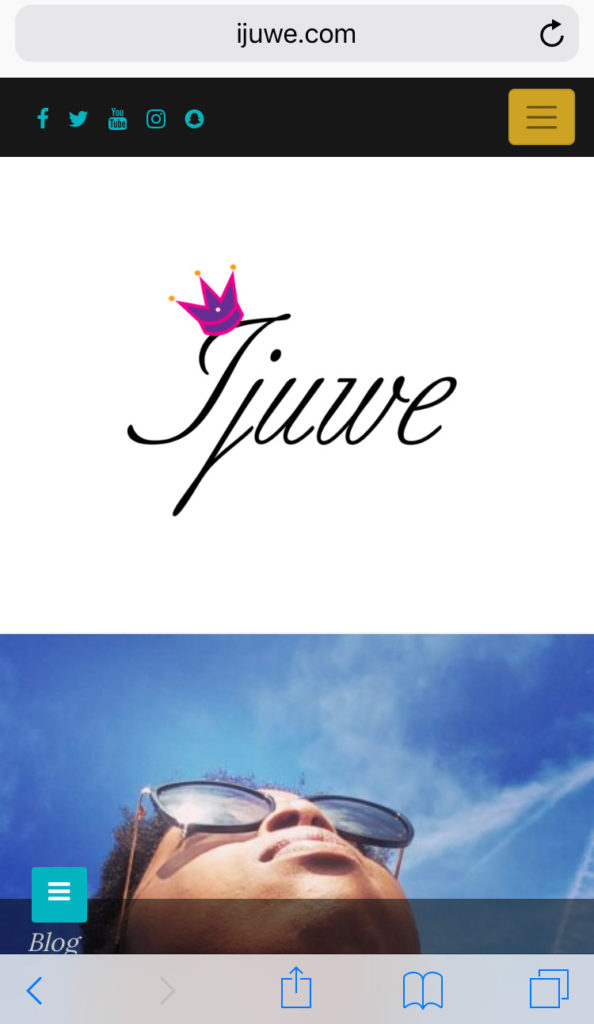 I understand that most of my readers read on their phones therefore, I'll explain the mobile features
The link to my social media platforms: YES! Follow me. The YouTube part should tell you something (coming soon)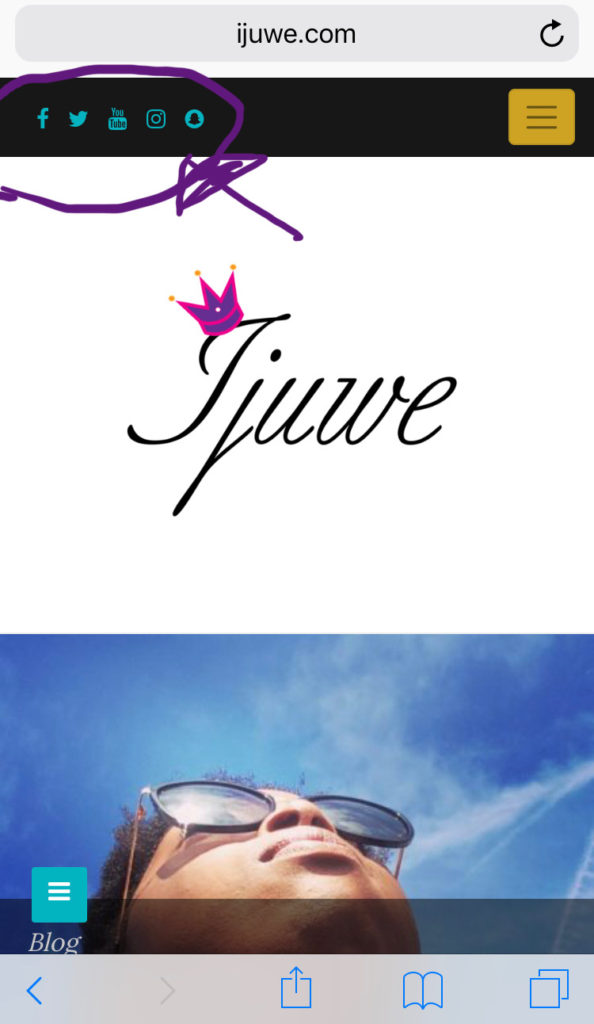 My logo: my logo takes you home!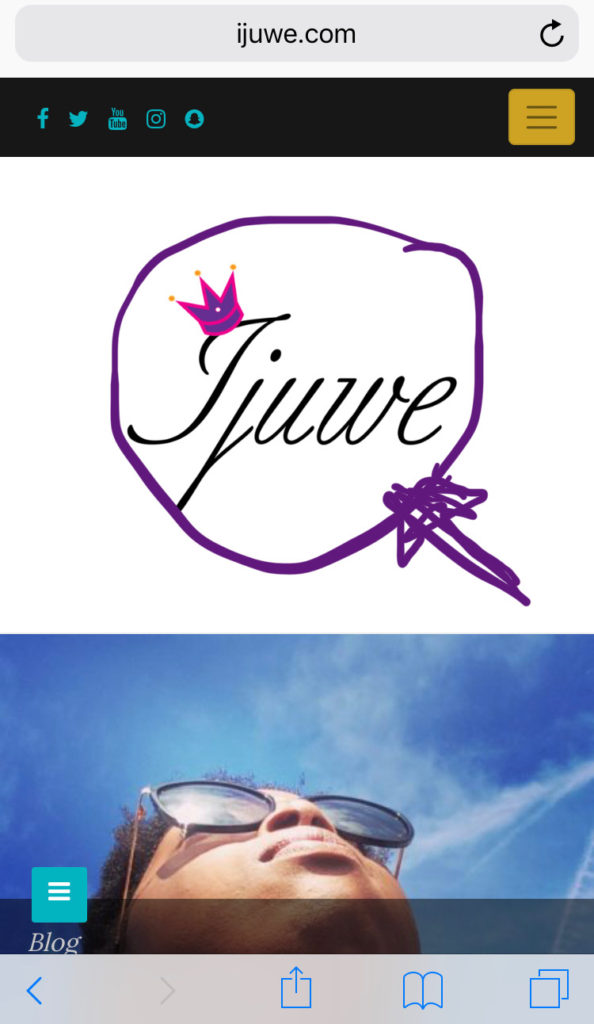 The top right icon: it has all you need – home, about me, blog, portfolio, and gallery. The last feature explains this feature better.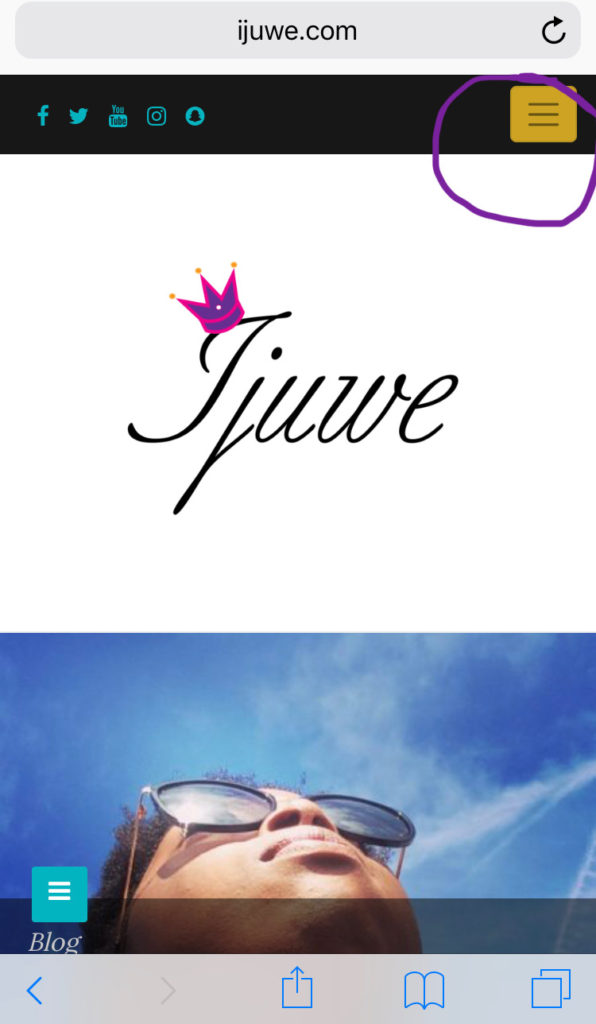 The lil icon at the bottom:  my online store – coming Later (not too soon), portfolio – (Coming), Home Page, Gallery – some interesting pictures, Blog – I.e. where we are, About Me – basic things you may need to know about me.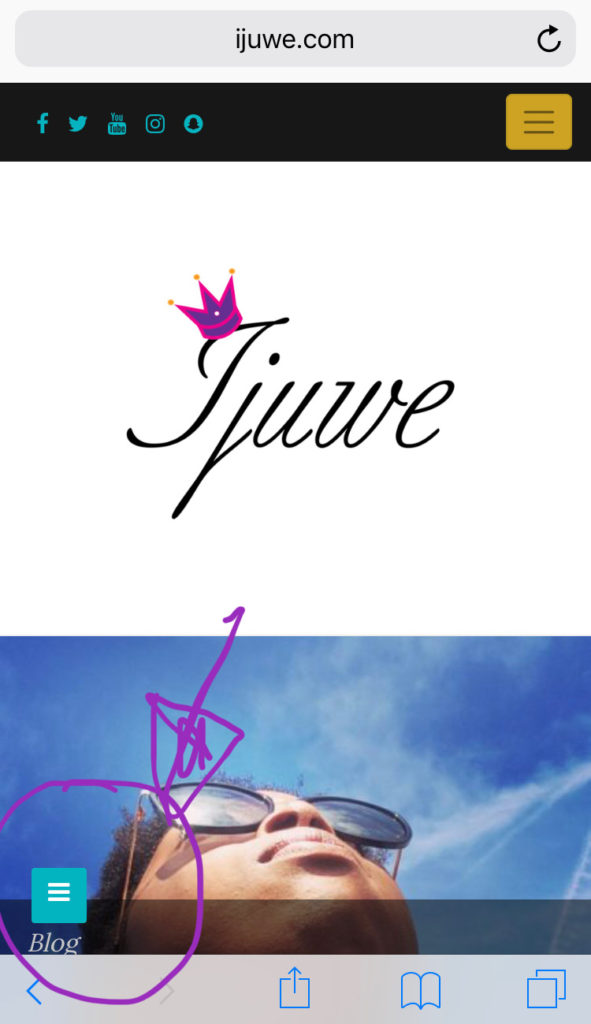 SUBSCRIBE!! Yes, subscribe to my blogs!
NOTE:
I have some amazing features coming soon but as we all know we need cash. Meanwhile we will make good use of what we have.
Comment and Subscribe (IT'S FREE!!) See you in the next post!