Gbegiri Recipe (Beans Soup)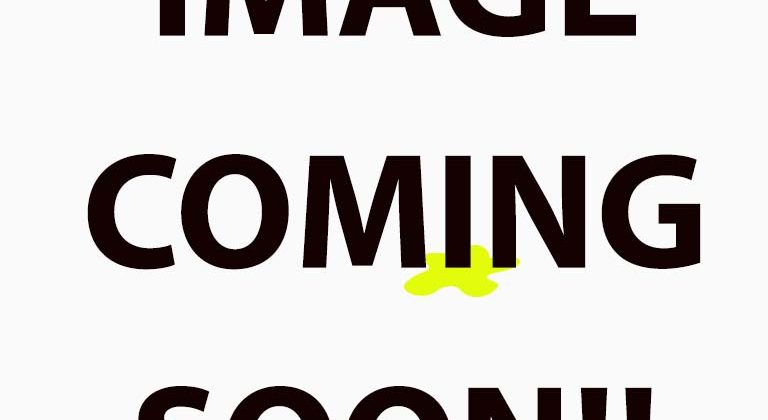 I remember telling a friend she could make soup out of beans. She could'nt believe me untill I gave her the secret recipe. After her first attempt, she was like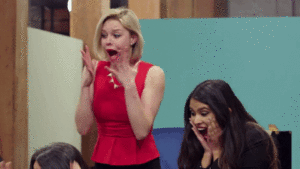 That was the exact reaction I had when Mumsi taught me how to make this soup.
Ingredients
+ 1 cup of Beans
+ 2 onion bulbs
+ 4 chilli/habanero peppers (Pepper dem gang )
+ 1-2 Seasoning cubes
+ Salt
+  Beef, Goat Meat e.t.c
+ iced fish (Sardine)
+ Vegetable oil (2-3 tablespoons)
+ 6 spoon full Palm oil (the koko)
Let's jump right into the pot
Step 1
Take away the clothes of the beans. Yes take away the peel of the beans
(Learn the easiest way to undress your beans)
Step 2
Dice your chilli pepper and onions
Step 3
Put the beans, chilli pepper, onions, and vegetable oil
Step 4
Allow to boil for about 15 minutes (or when soft)
Step 5
Blend the beans to the smoothest paste possible
Step 6
Heat up the Palm oil pour the thin slices of onions
Step 7
Pour the beans paste and stir (add more oil to the soup if it is not very yellow in color. But not too much)
Step 8
Pour the stock, fried fish and other kinds of meat
Step 9
Allow to boil for 3 minutes
Step 10
Turn off the heat
Serve immediately (Hot!!)
The best way to lay this soup to rest is when it is eaten with 'Tuwon Shinkafa' (rice fufu). Yes its just like eating rice and beans.
Sorry I lost the picture of this recipe trust me I will make the soup again and upload the picture. Anything for you guys!!!